Olive Oil Drizzle Jug - Exclusive. P147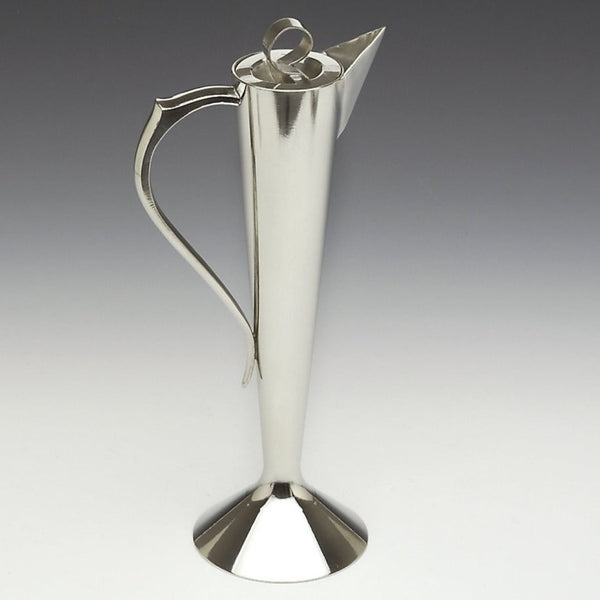 Exclusive Item: 
Product Code P147
An olive oil jug is a familiar sight on a traditional European restaurant table, so you can adorn your own dining table with this 12.5" high slender oil jug from Mullingar Pewter. Perfect for pouring just the right amount of oil or vinegar, this jug features a sleek, mirrored design with a pouring spout and lid for easy refilling. 
Measurement (12 1/2" high). 
This is an exclusive product it is only available to purchase from this website or from our Exclusive  Pewter Gift Store, Mullingar Pewter, Mullingar, Ireland.  
HANDMADE IN IRELAND
PRICE INCLUDES SHIPPING