Irish Mether - Mini McCarthy Cup. C9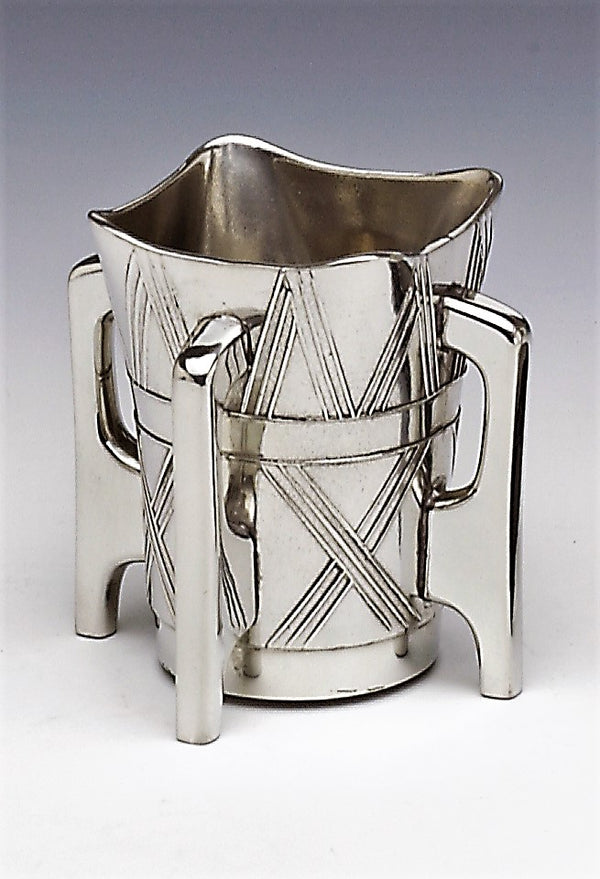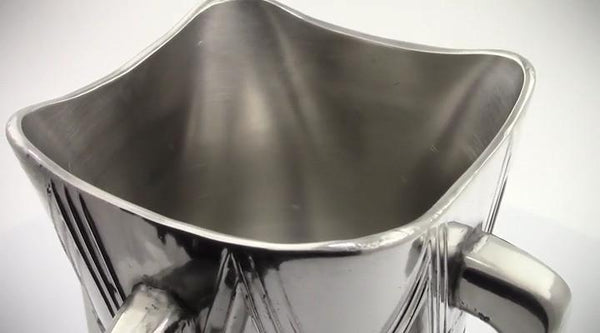 (Product Code C9) 
Our mini  'Liam McCarthy Cup' approx 3.5" high, diameter at top 2.5". It is the perfect gift for any hurling fan. GAA fans will appreciate the beautiful detail and work gone into our replica.
The original McCarthy Cup was awarded to the 1921 All Ireland Hurling Champions, but was not given to them until 1923! It now sits proudly in the Croke Park G.A.A. museum, and has since it was retired in 1992 and replaced with a new identical cup awarded every year.
The McCarthy cup design is based on that of a Mether - a famous Irish medieval "welcome" drinking vessel.
In ancient Ireland the visitor was welcomed in peace and friendship with a brimming Mether of Meade. Custom held that the visitor must share his "welcome sup" with his host and all present at his arrival, being careful to pass the cup only to the right (sun-wise) for luck.
Normally the cup was held in both hands while drink was taken from one of the four spouted corners. The deliberate design of four handles and four spouts does suggest a welcome and peace loving wish that encompassed the four corners of the land.
HANDMADE IN IRELAND