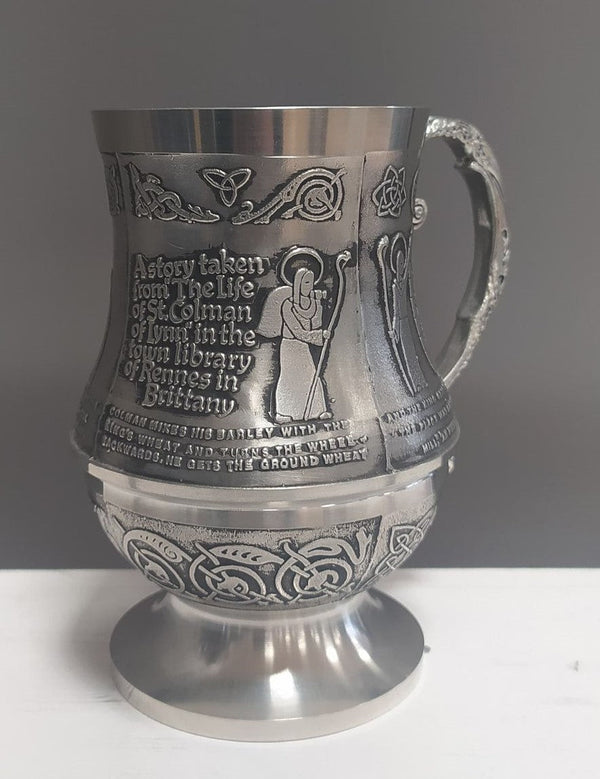 Exclusive to Mullingar Pewter
We provide products for wholesale as well as selling here on our own site.  However, sometimes a piece comes along that we feel is so unique and special that we need to make exclusive and only available directly from us here at Mullingar Pewter. These items are only available on this website or in our exclusive Mullingar Pewter Home & Gift Gallery, here in Mullingar Pewter, Ireland. 
We create the highest quality Pewter gifts. Each handcrafted in our Irish Workshop.